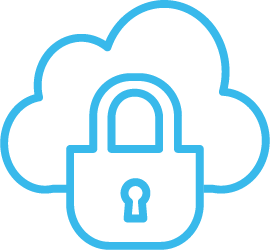 Everything stored safely in the cloud.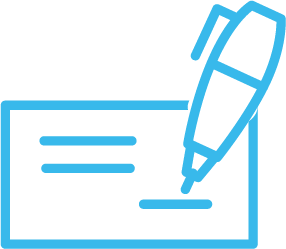 With document signing.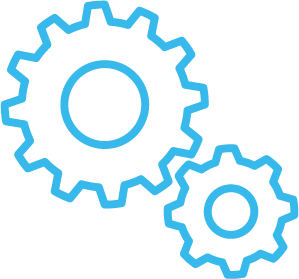 It's possible to link Factsys with several external providers such as 'Codabox'.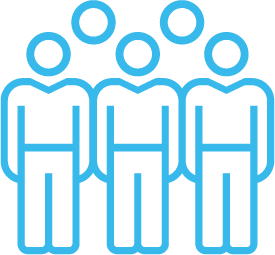 Unlimited amount of users with rights management.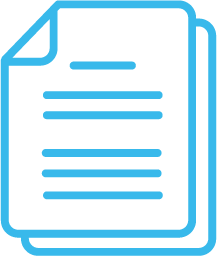 Unlimited invoices, credit notes and quotations.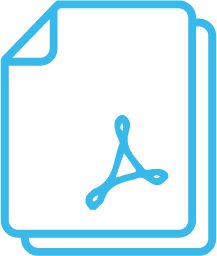 Each and every document can be downloaded as PDF or can be stored in your Google Drive or Dropbox account.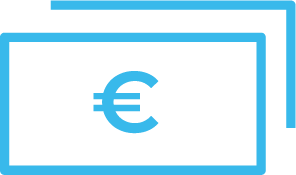 Keep track of payments and register paid invoices.
Product mangaement.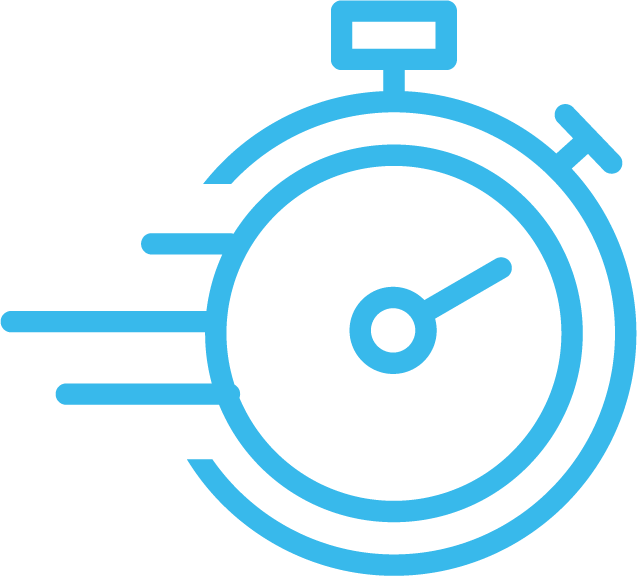 Time registrations for you and your employees.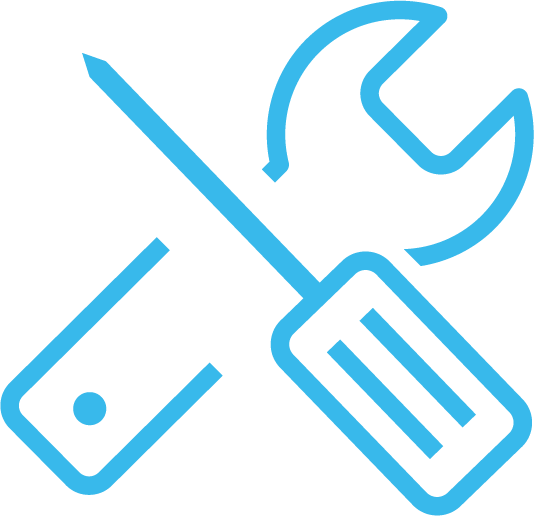 Persionalize your invoices the way you want to.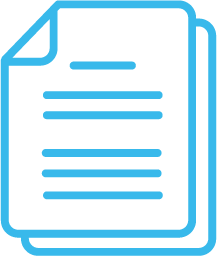 Create credit notes from invoices or invoices from quotations in just a few clicks.
Manage time registrations from your employees, approve them and invoice them directly to the client.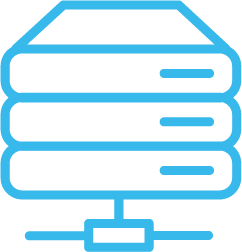 We take care for being available 99.9% of the time and that all of your data is backed up.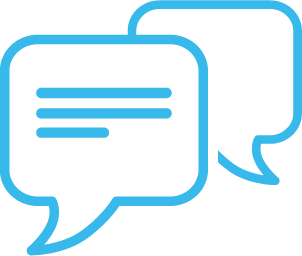 We are available 7 days a week, 24 hours a day to help you in case of problems!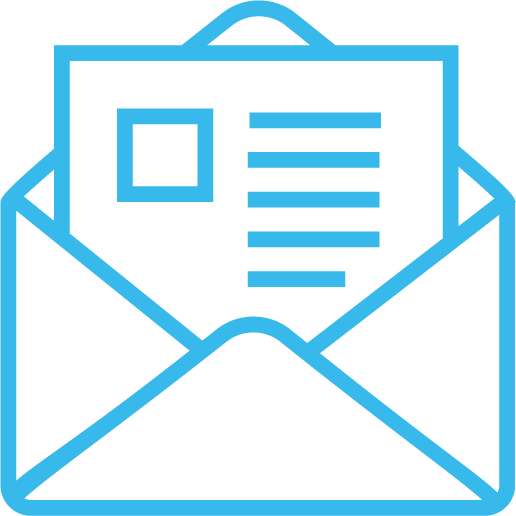 Send your invoices straight to your accountant his accounting software.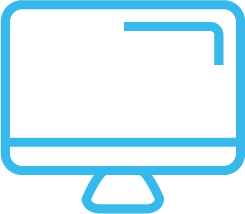 Detailed dashboard of invoice to handle or unpaid amounts.